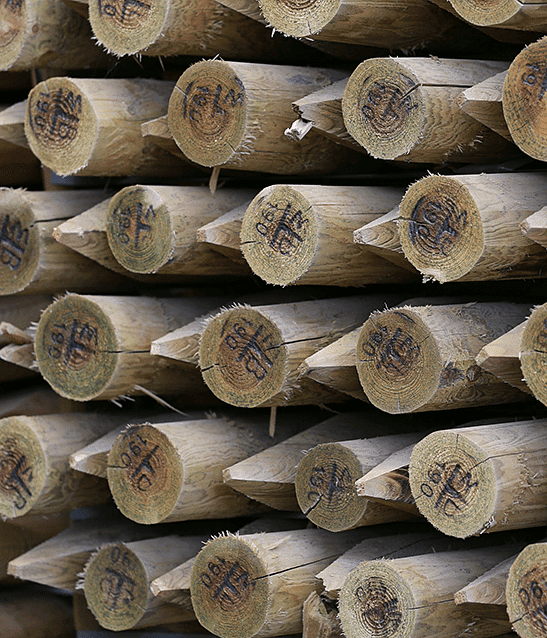 Fencing Supplies
FSC certified fencing products
Shop Now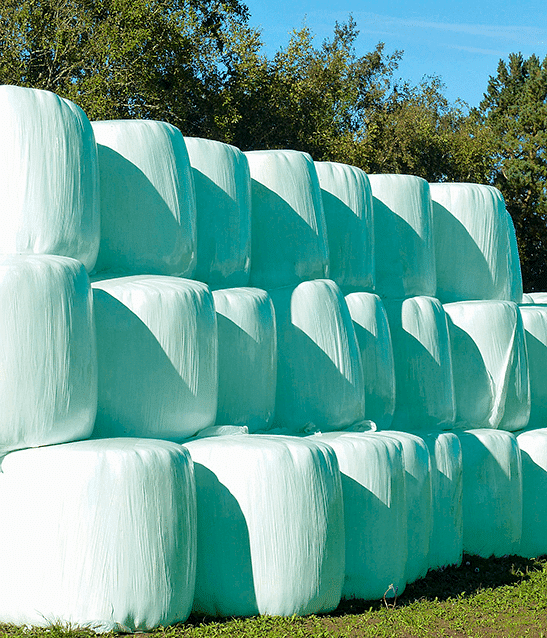 Crop Packaging
Silage sheets, bale wrap and netting
Shop Now
---
Shop By Category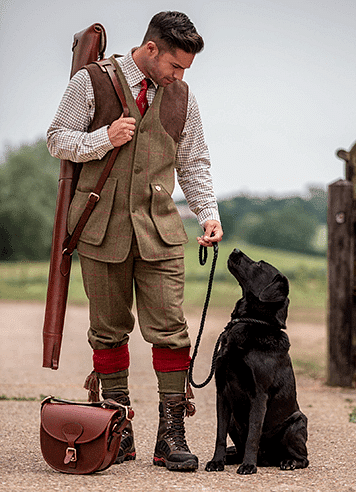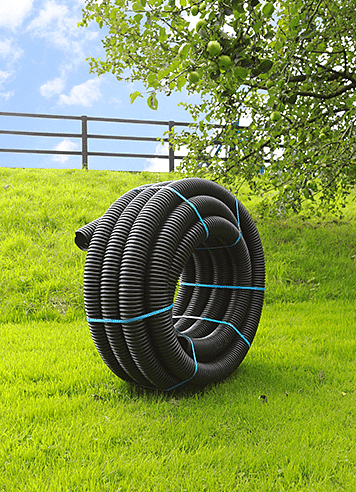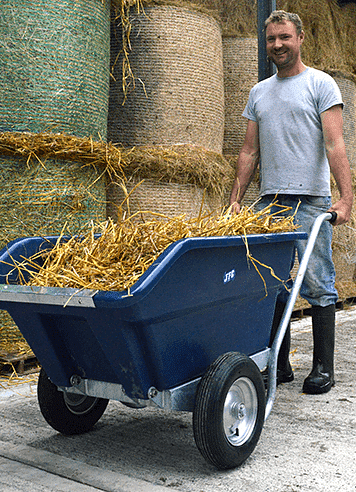 At Chelford Farm Supplies our team comprises expert staff who have hands-on experience within the farming sector. This means that our team know what's important to our farmers, as many of them are farmers themselves!
Since opening our doors to Cheshire farmers over 40 years ago, it has been our ethos to provide our customers with the best products at the best prices. Within our farming range you'll find all of your farm products essentials, including crop packaging, dairy chemicals, grass seeds, fertilisers and a huge selection of timber and agricultural fencing supplies.  
Shop farm supplies online or visit our Cheshire farm shop to speak to one of our experts.