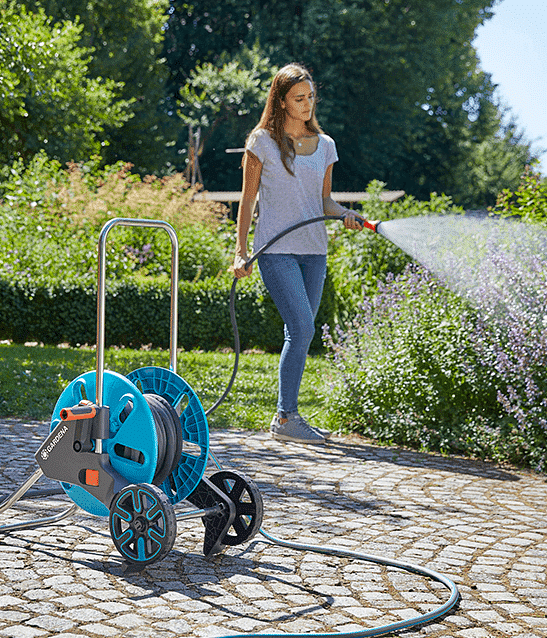 Gardening
Green fingers? Garden essentials
Shop Now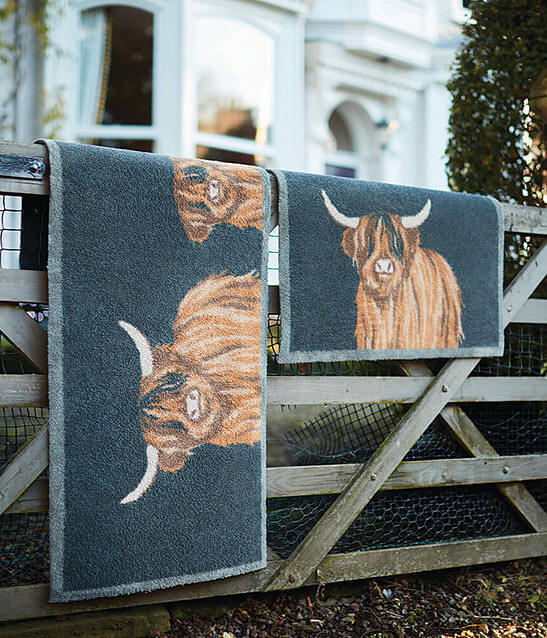 Homeware
Home essentials & homeware gifting
Shop Now
---
Shop By Category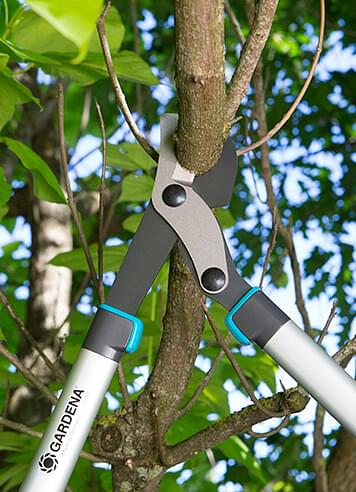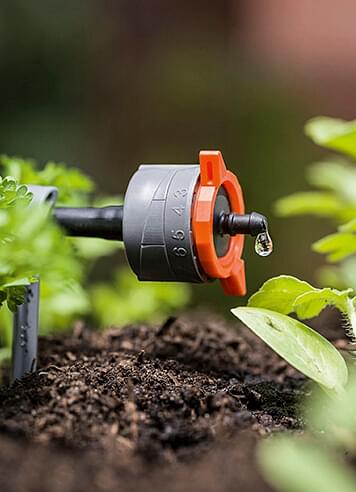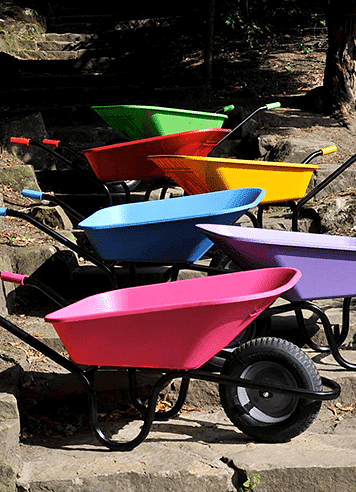 At Chelford Farm Supplies, we truly are your one-stop shop for all of your home and garden essentials. From hardware and tools to gardening supplies and beautiful homeware, our country store and farm shop is well equipped to help you with you with pretty much any situation! With top brands such as Gardena, JFC, Energizer, Draper Tools, Westland and Johnsons Seeds, you'll find everything you need to keep your home and garden in order.
For people who enjoy a country lifestyle, injecting a bit of country style into your home is a great way to present your passion for wildlife and the great outdoors. In our homeware section, you'll find brands such as Hug Rug which produce country-inspired rugs, runners and doormats in all shapes and sizes. With styles featuring highland cows, pheasants, sheep and pooch's paw prints, hug rugs are ideal for any animal lover to welcome people into their home.
When you need to keep your home in check, our range of hardware and tools will ensure you stay prepared for all DIY situations. Keep your tool kit well-stocked with spanners, nails and screws which will help you out when you need to carry out those quick jobs around the house. Ensure your handy work is up to scratch with a spirit level from Draper tools or Stabila. For more robust jobs, the Bulldog tools range includes axes and sledge hammers, as well as rakes and forks for general outdoor maintenance.
We all love to spend time outside in the garden, so keep it looking its best all year round with our range of gardening supplies. A well-cared for garden requires year-round maintenance, even during the winter months, in order for it to stay healthy and a happy place for you to spend your time. Keep your lawn, flowerbeds and vegetable beds well-hydrated during the summer months with Gardena watering systems, supplying hoses, automatic watering tools, sprinklers and sprayers for gardens of all shapes and sizes. The Gardena Oscillating AquaZoom Sprinkler is a popular choice as it allows you to uniformly and precisely supply water to your garden without creating puddles.
Help your lawn or land flourish with the fertilisers, weed killers and lawn sand available at Chelford. Humber Palmers Top Paddock is an organic fertiliser which is specifically designed to safely enrich horse and pony paddocks. Yara Paddock Royale is another popular choice for horse paddocks and contains the exact balance of nutrients needed for healthy grass growth. For the garden, Humber Palmers No. 3 is ideal for fertilising lawns and also borders and shrubs.
Caring for your home and garden is a top priority for creating a happy environment to spend your time. Shop homeware and gardening products online, or visit our farm shop and country store to browse the range.