Timber
Browse our range of FSC certified Timber
Shop Now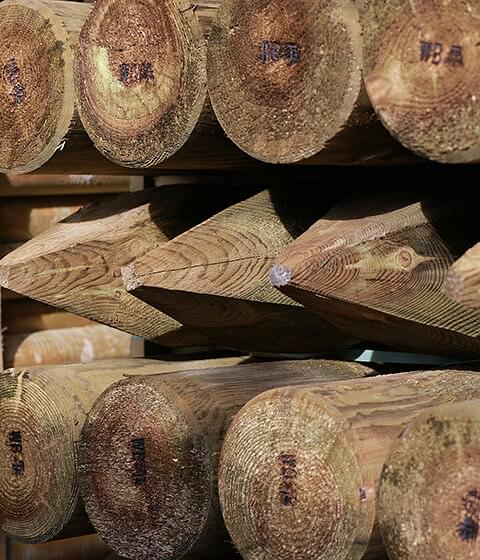 Fencing
FSC certified fencing supplies from farm to home
Shop Now
---
Shop By Category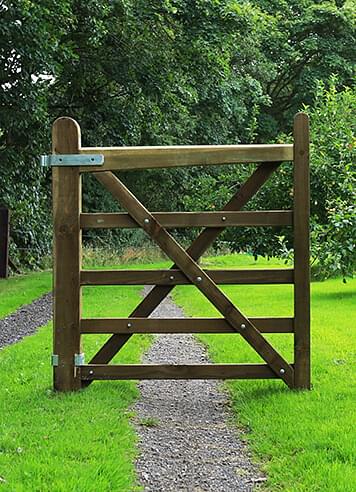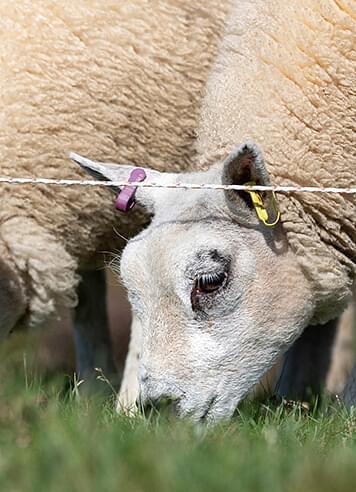 Where to buy timber? As a leading supplier of timber in Cheshire, we carry a vast array of timber lengths, widths and terminations which are perfectly suited to any project. We stock high quality timber from sustainable and ethical sources, so regardless of the products you need you'll know you're purchasing the very best timber available. Our Cheshire based timber yard has options for everyone, whether you're constructing a fence for your farm land or laying decking in your garden.
Is timber sustainable? When properly and sustainably managed, timber is arguably one of the only 100% sustainable construction materials. However, when improperly sourced timber can come with many ethical and ecological consequences. It is for this reason that we only stock timber from FSC certified sources. The FSC certification is an internationally recognised, multi-criteria environmental policy which ensures sustainable and ethical forestry.
Can timber get wet? From our railway sleepers to our palisade gates, all our timber is pressure treated which ensures a long-lasting, weather resistant material. Timber is perfectly safe in the wet, English weather and will naturally dry out over time.
If you're looking for a 'timber merchant near me', then look no further. Even if we're not local to where you live, at Chelford Farm Supplies we are able to deliver timber and fencing products all over the UK.
Our Electric Fencing products are ideal for securing livestock such as Cattle, Equine, Sheep, Pigs, Goats, Poultry and Domestic Pets as well as protecting your animals from Predators, Pests and Vermin. Stocking everything you may need from Energisers, Batteries, Poly Posts, Electric Rope, Electric Tape, Electric Wire, Electric Netting, Reels, Insulators, Gripples Systems and Gate Handles that provide you with the best animal control solutions.